Why Quality Touch Studios?
Because unlike everyone else, we actually care. We care enough to work with an artist, their team, your project, any issues, and any mistakes. We care enough to help when everybody else just takes and that means something. Being the best is great and we strive for that but being able to deliver a "quality product" consistently is where we earned our keep.
Recording With Quality
Recording at our studio is an experience and that alone is just the beginning. Here you're treated to amazing service as well as our great choices of microphones that give you the sound you want. Period. Our engineers are some of the best in our tri-state area and beyond with decades of experience between them that comes with a certain level of quality only found here.
Mixing Quality
Mixing is where the magic happens and we specialize in making that magic happen for you. From Urban to Pop and all in between we mix records as you hear them and we do it well. Our work can be heard from all over the globe with various artists from all walks of life be it music, film, and tv. We'll get you there.
Mastering Quality
We take pride in our work and that includes the final step of a record. Producing a finished master is the goal and completion of all the hours and time we take to get it to sound amazing! We now offer in-house mastering as well as mastering by some of the best mastering engineers in the business. Let us help you take your records to the finish line and be ready for the world.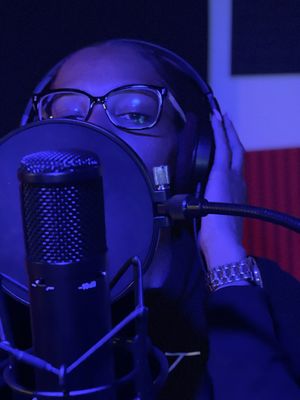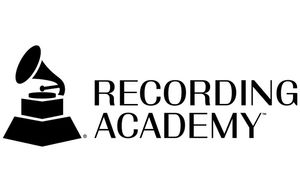 You are visitor number: 16748